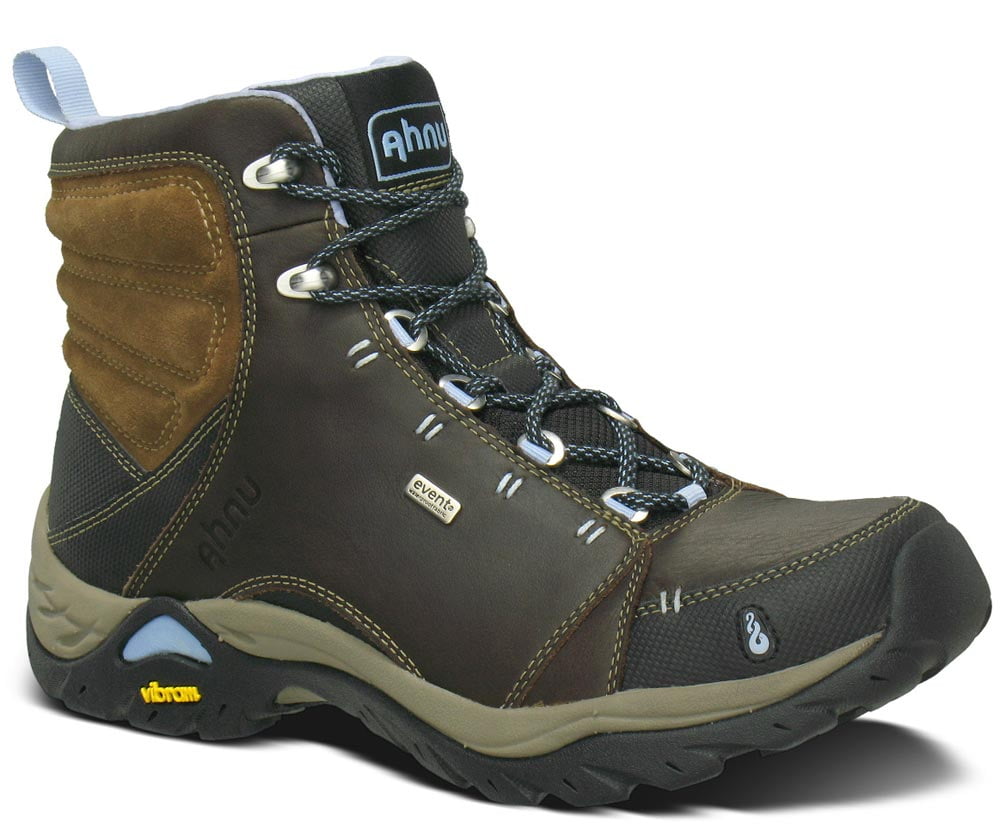 Ahnu Women's Montara Boot Hiking Boot,Smokey Brown,8 M US
Manufacturer: Ahnu
$153.43
In stock at Walmart.com on 4-2-2018.
BUY NOW
Item Description
Montara Boot is a mid-height light weight hiker. With Vibram outsoles and eVent waterproofing, the Montara Boot can handle packs up to 40lbs and also perfect for day hikes. Lace-up versatility, waterproof-oiled leather, a suede quarter panel and a rubber toe and heel provide a stylish, comfortable fit for the town or the trail. The Montara features Ahnu NUMENTUM HIKE technology engineered to center and guide the foot, promoting a balanced, even stride.
SKU : ADIB006WRD5TI
Product Features
Buy with confidence. Excellent Customer Service & Return policy.
---