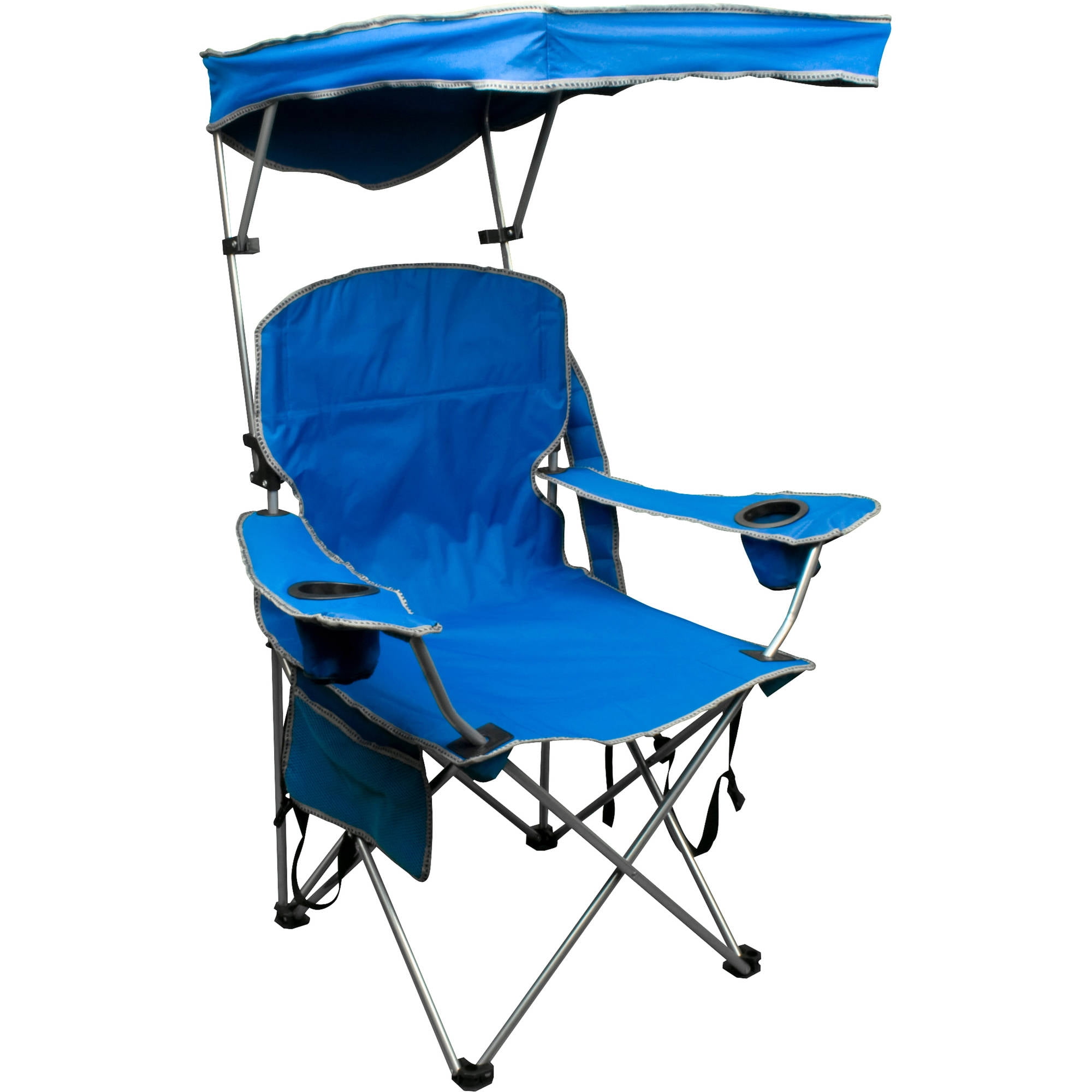 Quik Shade Adjustable Canopy Folding Camp Chair
Manufacturer: Variflex Inc.
Model #: 0008595506143
$19.97
In stock at Walmart.com on 1-19-2018.
BUY NOW
Buyer Reviews
It's a great little chair to have when you're going to be out in the sun for an extended period of time. We took it to All-Star t-ball and softball games where we were in the hot 90° - 100° weather all day. It blocked a lot of the sun to help make it more confortable. It folds and unfolds easily. If you don't want the top to shade, just fold it back behind the chair and unfold to cover as needed. The drink holders are handy to hold more than a drink.
Product Features
Quik Shade Chair 2.6
Canopy top adjusts in 2 directions, more than 20 sun-blocking positions
Easy set-up
---