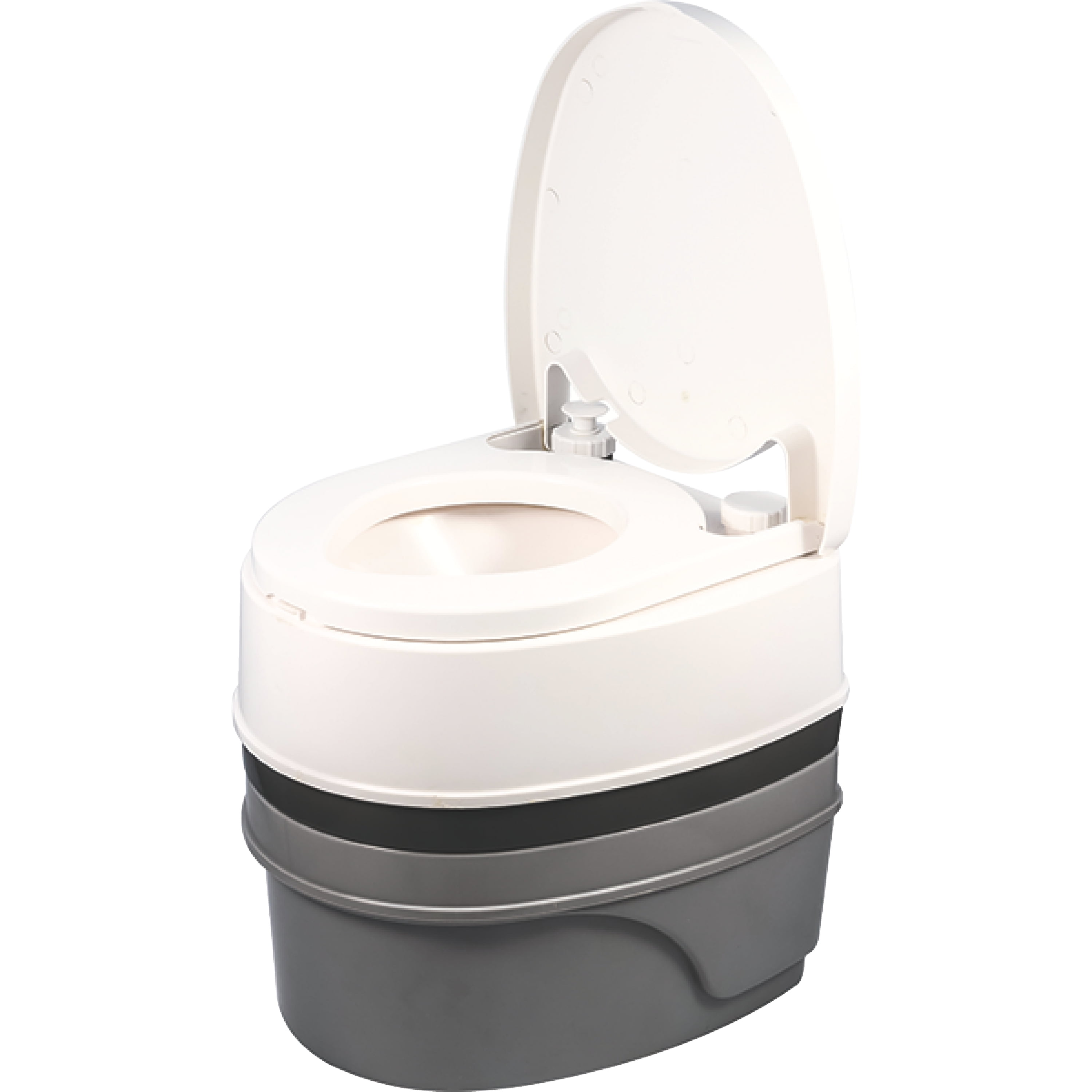 Camco 41545 5.3 Gallon RV Travel Toilet
Manufacturer: Camco
Model #: 0001471741545
$86.86
In stock at Walmart.com on 7-31-2018.
BUY NOW
Item Description
Camco 41545 5.3 Gallon RV Travel Toilet
Buyer Reviews
It's a good choice at a reasonable price. I needed it for my studio in back of my house since I don't have plumbing yet. I didn't understand where I was supposed to put the water so had to go on utube to get better instructions. The waste water recepticle is heavy so I don't know how I'm going to get it into the bathroom to empty into toilet? Maybe I'll need a dolly!
---